Our goal is to strengthen our community-based core business and growth strategy to expand our business.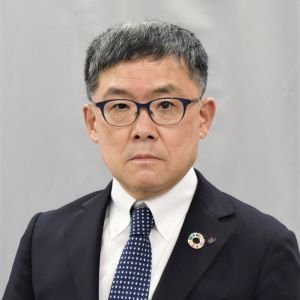 Chudenko strives to provide attractive equipment to our customers in electricity, air-conditioning, water supply and drainage, information and communications, and environmental fields as a "general equipment engineering company." Our mission is to contribute to the development of society through such activities.
As for our electrical power supply and distribution work, we support the Chugoku region's stable supply of electricity. Regarding our electricity, air-conditioning, water supply and drainage, and information and communications work, we strive to strengthen our sales base by aggressively expanding our sales activities through joint efforts of our sales and construction divisions.
As the business environment surrounding our company is changing significantly, in the mid-term business plan for the fiscal year 2015, we began operating under the theme of "enhancing management foundation and furthering growth." Thus, we will strengthen our community-based core businesses, and will expand our business through a growth strategy with a vision for the future. For this to happen, we will work on our four main policies of "securing and increasing orders received," "securing and increasing profit," "making people that create energy," and "improve quality."
2015 was the first fiscal year of implementing this strategy, and through working on the main policies one after another, we were able to surpass both sales and profit year-on-year and achieve a certain level of success.
We will continue working on "strengthening the business foundation" for further enhancement.
In addition, regarding the theme of "furthering growth," we will focus on projects that require reinforcement and acceleration, and will aggressively invest in the future including M&A, research and development, and human resources development. The Chudenko Group will strive to increase its corporate value together as one.
Thank you very much for your understanding and continued support of our business.
June 2016
Representative Director and PresidentHirofumi Obata