HOME >
Business Information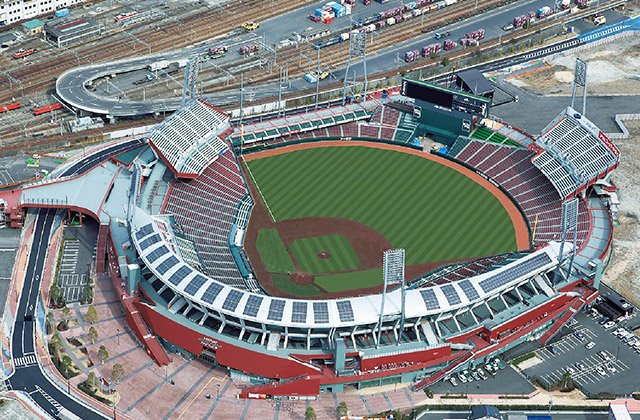 Indoor Electrical Work
Electrical equipment supports comfortable lives and working conditions behind the scenes.
Did you know that along with the recent variety and high functionality found in buildings, electric equipment has also evolved greatly?
In order to create a good community, we perform design, construction, and management in a wide range of fields including buildings, factories, hospitals, commercial facilities, and public facilities.
To provide even greater comfort and energy efficiency, we provide the most suitable electric equipment under our motto of "answering all requests from every customer."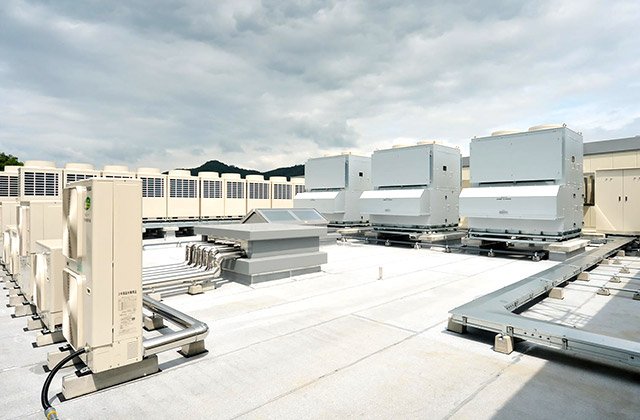 Air-conditioning/ Plumbing
Air-conditioning and ventilation equipment, and plumbing and sanitary equipment are all necessities for adjusting the conditions within buildings and making it functional.
We perform everything from planning to design, installation, and maintenance to create the optimal indoor space and energy environment that caters to the customers' needs and usage of the building through various plans that we offer.
We also accept orders for renovation plans that use renewable energy and the newest energy saving technology. We contribute to a low-carbon and recycling society to provide a comfortable environment for our customers with the future in mind.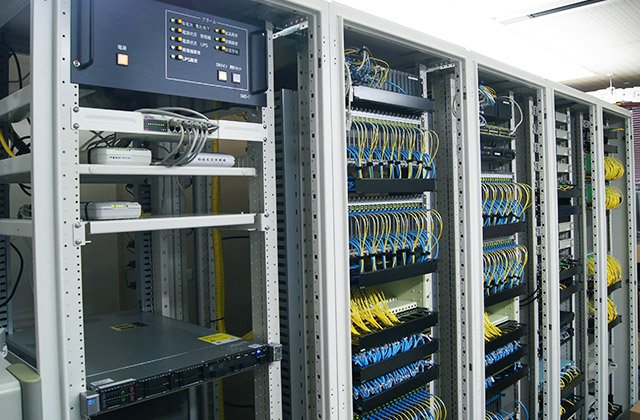 Information Communication Work
Living in a rapidly evolving information society, it is necessary to build a network that is highly reliable as a foundation for a comfortable lifestyle.
We have a track record of fulfilling orders made by local governments and companies to build large scale network systems for FTTH/CATV.
In order to provide our abundant experience and knowhow to our clients, we answer our customers' needs through implementation planning to investigation, design, installation, and maintenance using state of the art technology.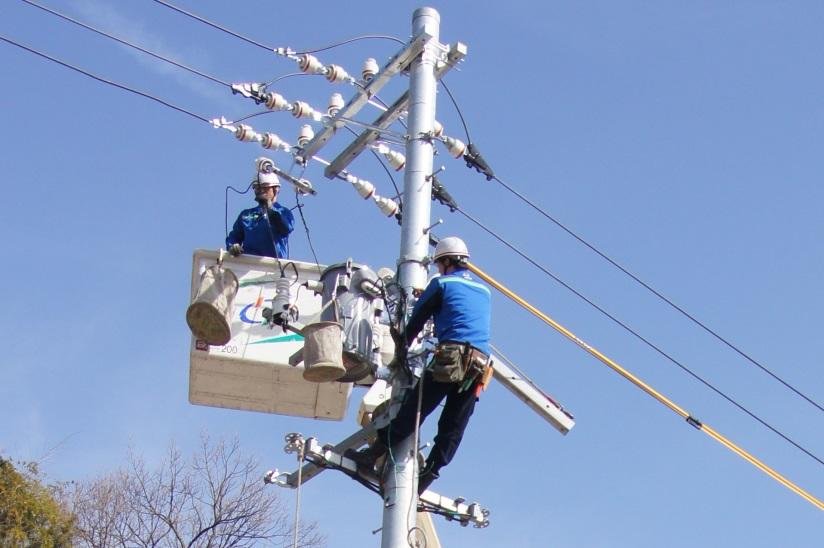 Distribution Line Work
In order to achieve a consistent supply of electricity, we work on new lifeline projects and maintenance work regardless of time or weather.
We implement methods of temporarily installing switches for construction to locations that do not have a switch and also use methods of reducing blackouts from having wires disconnected between electric poles.
In the incident of natural disasters (typhoon/heavy rain/snow/earthquake), we immediately go to the area and start restoration work to restore the lifeline as quickly as possible.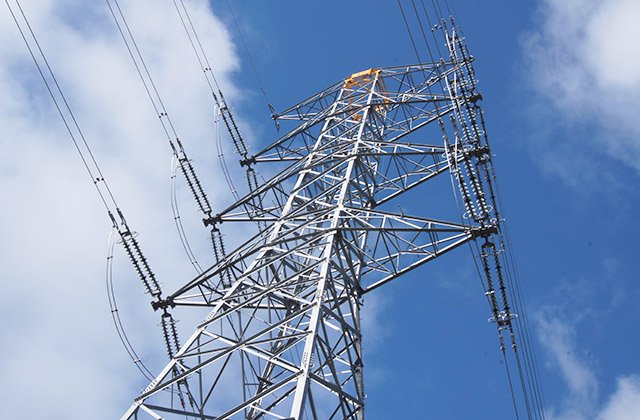 Electrical Power Supply and Distribution Work
We perform design, installation, and maintenance work for electrical power supply and distribution equipment for electricity companies and for private special high voltage receiving equipment.
We have over 50 years of experience including 500kV basic power transmission equipment construction and maintenance skills.
We swiftly respond to accidents involving our equipment and contribute to the area's stable supply of electricity.