Message from president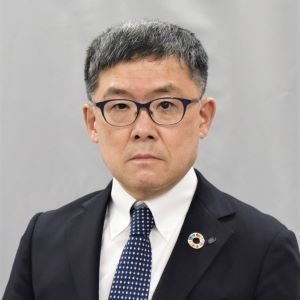 Thank you as always for your continuing patronage and support.
Ever since our founding in 1944, Chudenko has served as a comprehensive facility engineering corporation that creates high-added-value lifestyle and business environments as part of efforts to contribute toward societal development and growth. These activities comprise our corporate mission.
We contribute to the stable provision of electric power for Japan's Chugoku region through power line, transformer, and electric power production and supply construction and installation work. Moreover, in the areas of electrical, air conditioning duct and information communication equipment installation, we are active in Chugoku as well as in and around major urban centers such as Tokyo and Osaka.
Our group has established the Chudenko Medium- to Long-term Vision, which outlines what we hope to achieve as an organization by the time we reach the 80th anniversary of our founding in FY 2024. Goals therein include a consolidated sales target of ¥200 billion and a consolidated operating profit target of ¥13 billion.
Furthermore, in April 2018 we established our new medium-term management plan for FY 2018-20, aimed at realizing the goals set forth in the Chudenko Medium- to Long-term Vision and based on the underlying theme of innovative change and growth in the Chudenko Group. This new plan places top priority on safety and compliance, and is designed to sustain and enhance measures established in the previous medium-term management plan while promoting new efforts toward even greater growth.
Moving forward, we at Chudenko will remain sincerely devoted to doing our best while fulfilling our corporation mission for the sake of complete customer satisfaction. We hope for your continuing support as we build a stronger Chudenko Group together.
Representative Director and PresidentAkira Sakotani