Message from president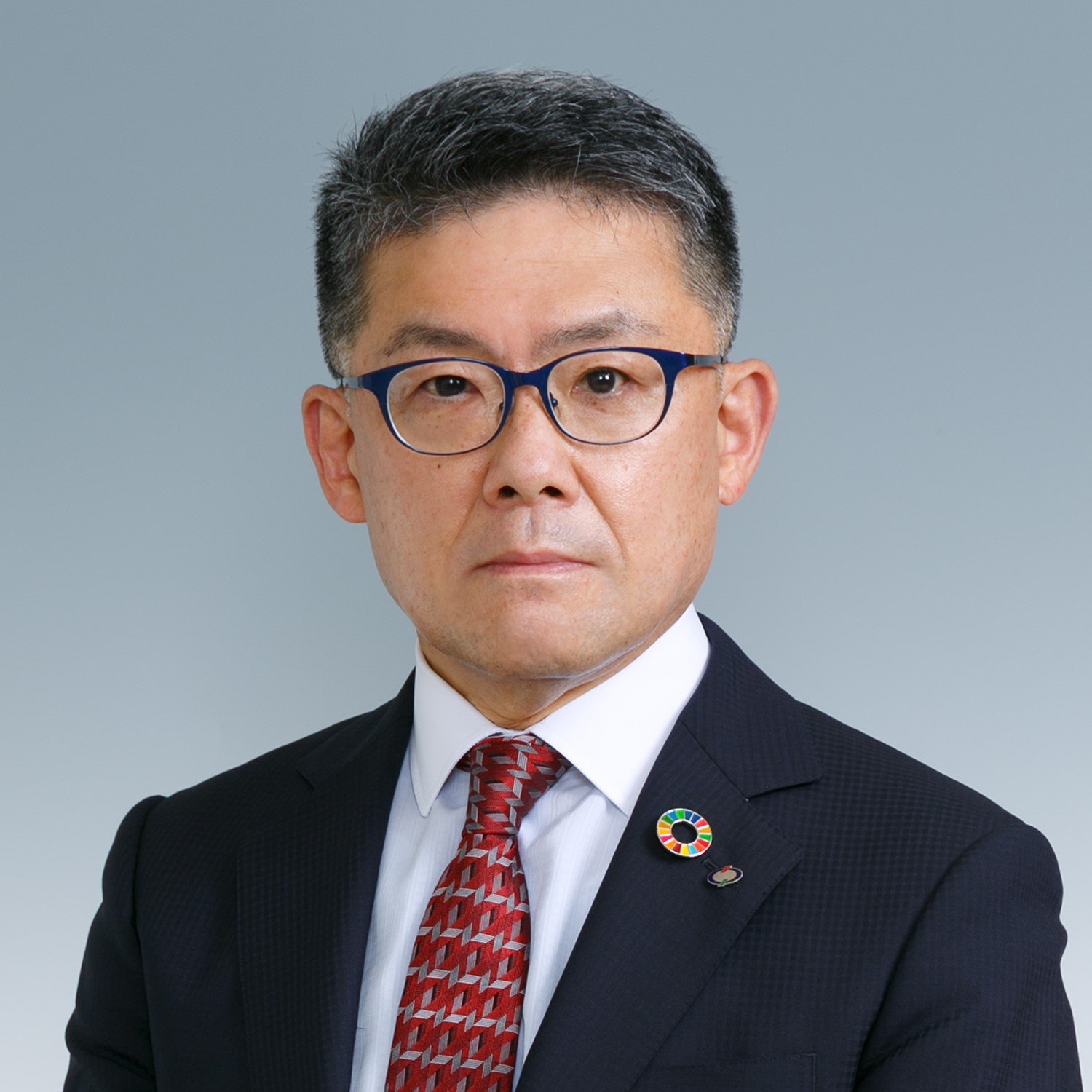 We would like to express our sincere gratitude for your continued support.
As a general equipment engineering company, our mission has been to contribute to the development of society through creating value added to everyday life and the business environment for our clients since our foundation in 1944.
We contribute to the stable provision of electric power for Japan's Chugoku region through the installation and maintenance work for distribution and transmission lines including underground cables. Moreover, in the areas of electrical, air conditioning duct and information communication equipment installation works, we are active in Chugoku region as well as in and around major urban centers such as Tokyo and Osaka.
We have formulated Midterm Management Plan 2024〔FY 2021-2024〕to promote further growth of Chudenko Group. Our Midterm Management Plan sets a target for Consolidated Sales of 210 billion JPY and Consolidated Operating Profit of 12 billion JPY in FY 2024, the year of the 80th anniversary of our foundation.
By implementing the Midterm Management Plan, we will continuously work on "foundation enforcement of Chugoku region" and "extension of business in metropolitan areas" in order to increase our orders received and strengthen execution capability. We will also strive to increase our profit and enforce competitiveness by raising construction efficiency, reducing cost, and improving productivity through DX (Digital Transformation). Furthermore, we will foster decarbonization supporting business and decarbonization inside our group to facilitate SDGs and carbon neutral society.
To achieve the financial targets set out in the Midterm Management Plan, we will work on these measures for further growth as united Chudenko group companies.
We, as group companies of Chudenko, will continue to put into practice the concept of "Change and Growth For All", a featured theme of the Midterm Management Plan, through which we try to satisfy the expectations from our stakeholders, namely the clients, shareholders, employees and their families. We will share this theme within our group companies and try our utmost to tackle various challenges.
We hope for your continuing support as we build a stronger CHUDENKO Group together.
Representative Director and PresidentTakafumi Shigeto